Selekt DSM: Hi-fi with the human touch
Remember when music was something you could touch? Digital music has revolutionised the way we listen, but something has been lost along the way. Hi-fi was a beautiful, thrilling, immersive experience, and it was physical: riffling through your records, choosing the perfect one to play, gently lifting the lever. Now, it's just a swipe and a tap. Selekt DSM changes that…

Better in every sense
Selekt DSM brings the good times back. It's a tactile and beautiful musical experience. It will make your system sound better. And it'll make you fall in love with music all over again.
Feel the music you want to play. Selekt DSM's jewel-like dial and smart buttons are ready to be personalised just for you.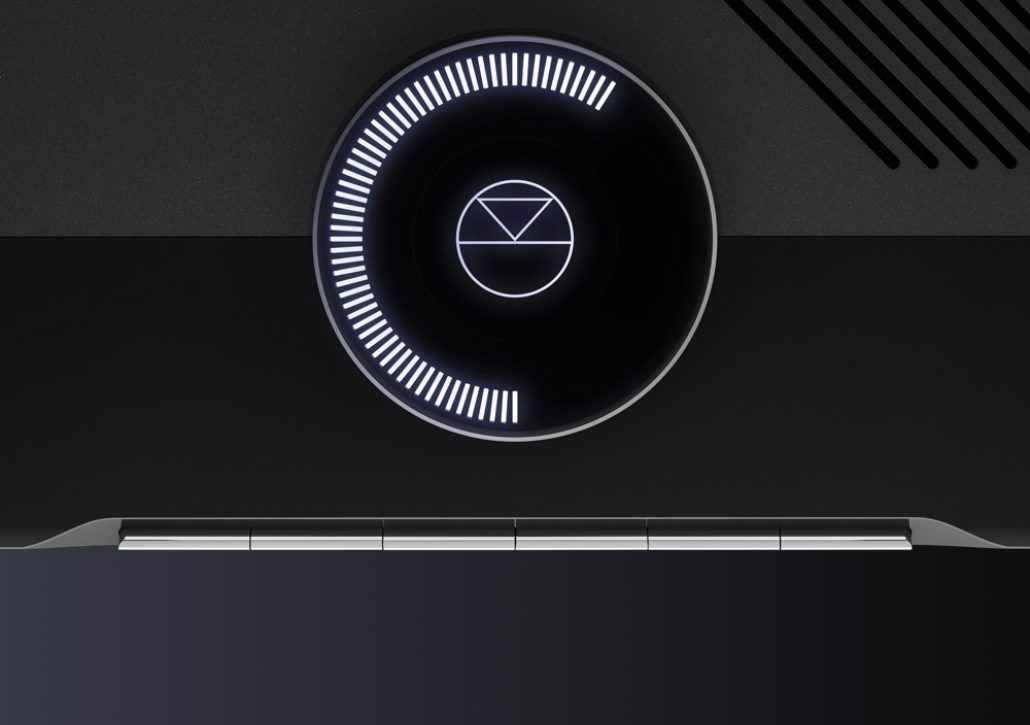 The jewel-like dial glows with anticipation as you approach, turning with watch-like precision in response to your touch as you move effortlessly through every musical possibility.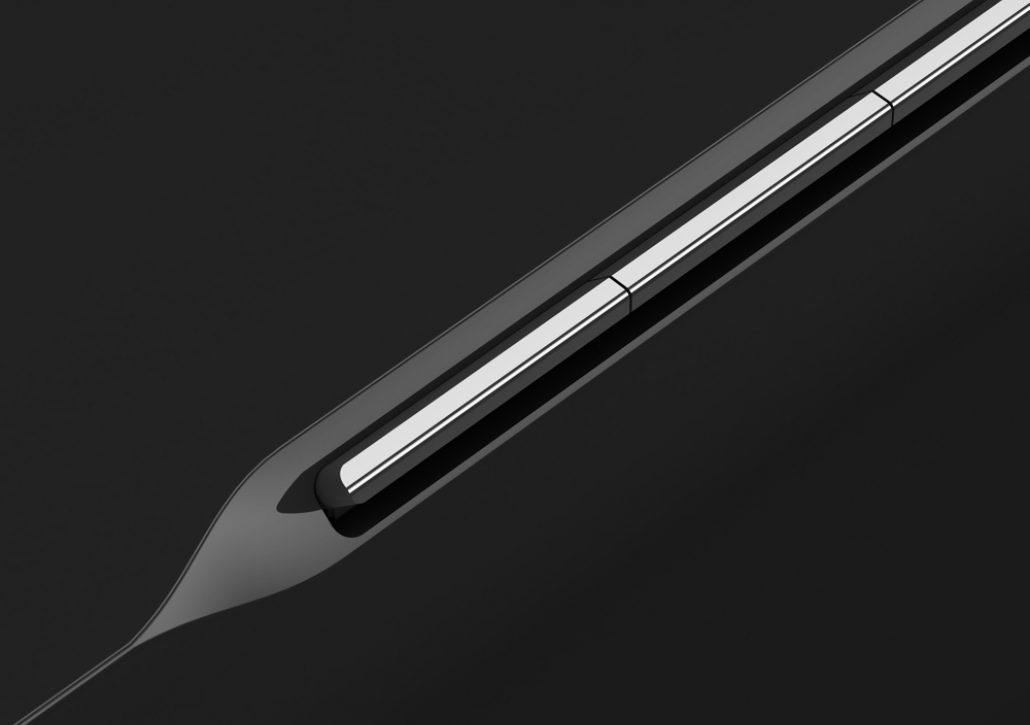 The customisable smart buttons feel like piano keys beneath your fingers. They respond instantly with the music you want to hear, detailed information appearing as if from nowhere through the onyx-black display.
Beauty you can hear
Selekt DSM is as stunning to look at as it is to listen to. Every element is precision engineered for the most authentic musical performance possible.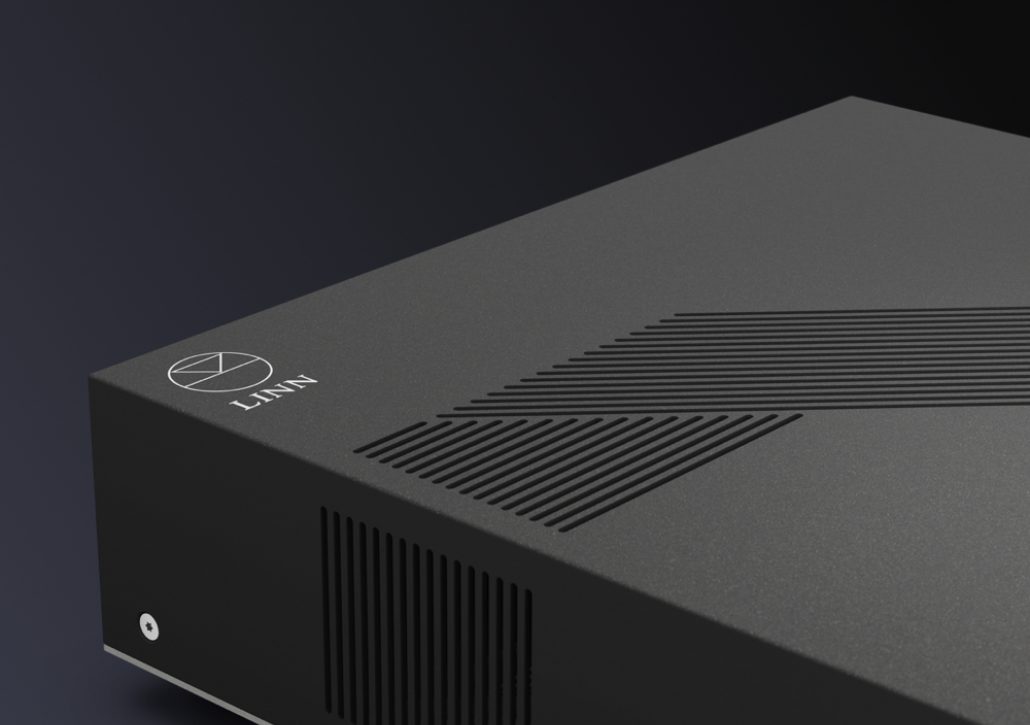 Machined vents flow across the sleeve, tracing a path along the heat sources for natural cooling. Chromed feet anchor it to the shelf, with a plaque celebrating its unique origin: every Selekt DSM is handbuilt with pride in our factory in Glasgow.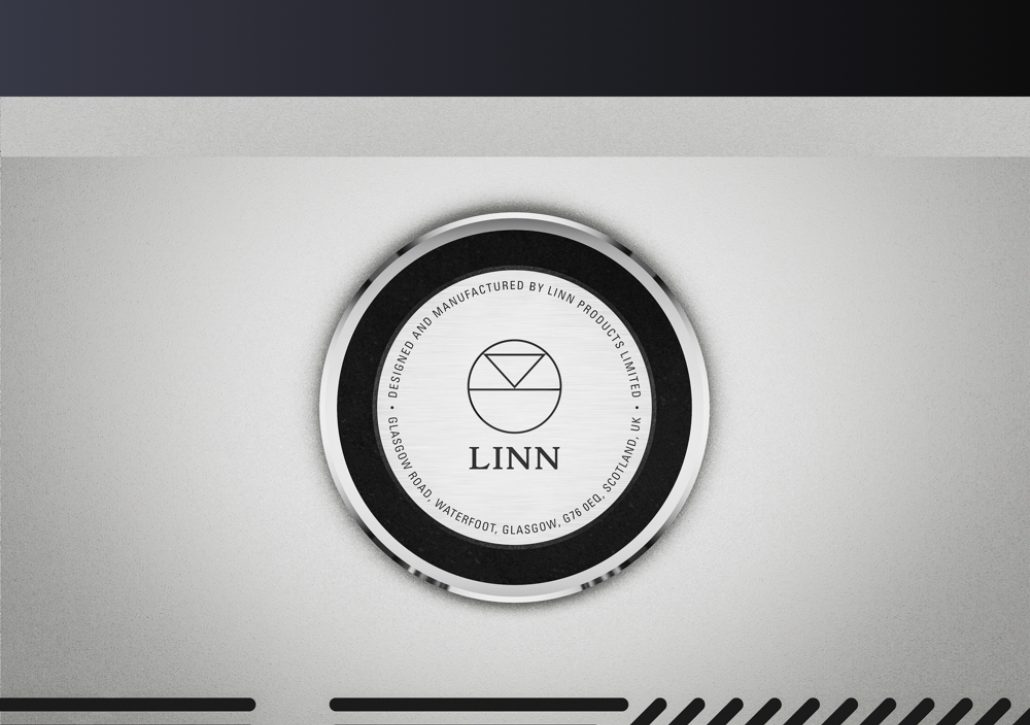 The best for every music lover

Selekt DSM fits with any system. It's available as a dedicated streaming source to drive any separates system, or you can include an integrated amplifier to streamline your system: just add speakers. Either way, you can opt to push the performance even further with Katalyst, our cutting-edge DAC architecture.
Selekt DSM includes a built-in pre-amplifier that enables you to connect all your sources, including your turntable, to get better sound, instantly.
Your Linn Specialist can help you find the perfect solution by letting you hear the different options at a demonstration that's personalised for you.
And because Selekt DSM has our Space Optimisation technology, your Linn Specialist can configure your system to deliver the best possible sound from your entire system, no matter what speakers you have or where they're placed. It removes the distorting effects of the room to reveal the true sound of your music.
We can't wait for you to hear it.
Contact your Linn Specialist today to book a demonstration and find out what you've been missing.